Our Dog Training Categories
Below is a list of our main dog training categories with a short description and video.
Our classes are thoughtfully designed to enable you and your dog to work together on mastering basic behaviors, such as sit, stay, and down. We will also provide guidance to ensure your dog walks nicely on a leash. These classes span from fundamental manners to advanced obedience, encompassing the Canine Good Citizen certification, competition-level obedience training, as well as Therapy Dog training.
Our trainers are approved to certify your dog in the AKC S.T.A.R Puppy program, Canine Good Citizen, AKC Community Canine, and the AKC Urban CGC.
**** IMPORTANT NOTE, PLEASE READ:
All classes are held on consecutive weeks. Classes will meet on the same day and time that you originally scheduled your first visit with us.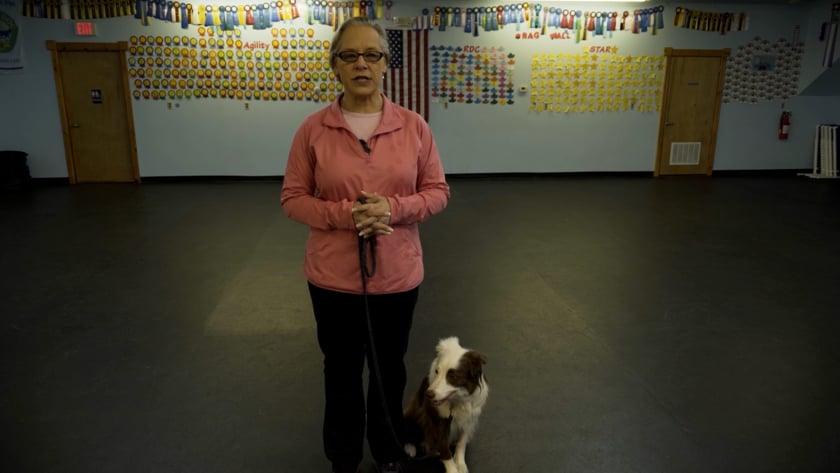 Our obedience system is based on fun engagements that build focus. A great introductory class that teaches simple cues like sit, come and stay. We offer obedience training for all levels including CGC, Therapy Dog, and competition level.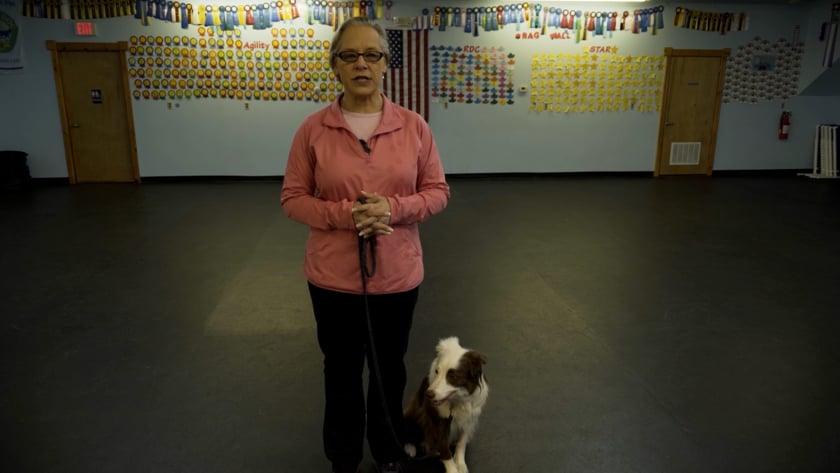 Here at Sit, Stay, 'N Play, we concentrate on dog behavior modification. Pet dog behavior modification is where we change existing pet dog actions. This consists of but is not limited to training in or changing chain decorum, chewing, dog source guarding, barking, separation anxiousness, leash lunging, chain aggressiveness, dog-on-dog hostility, and dog to human hostility.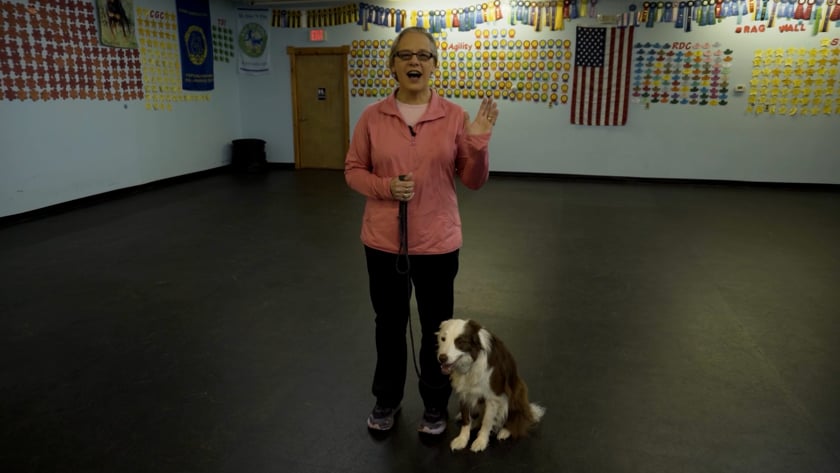 K9 Nosework is an activity that allows your canine to utilize their all-natural desire to hunt. It takes advantage of a dog's distinct ability to find the aroma and also determine the source. In training, dogs learn to discover 3 fragrances almost anywhere you can hide it. Throughout the training, the dogs start to associate that odor pays. And practice makes perfect. After your dog understands the foundation work, the game evolves to searching rooms, outside, and even cars.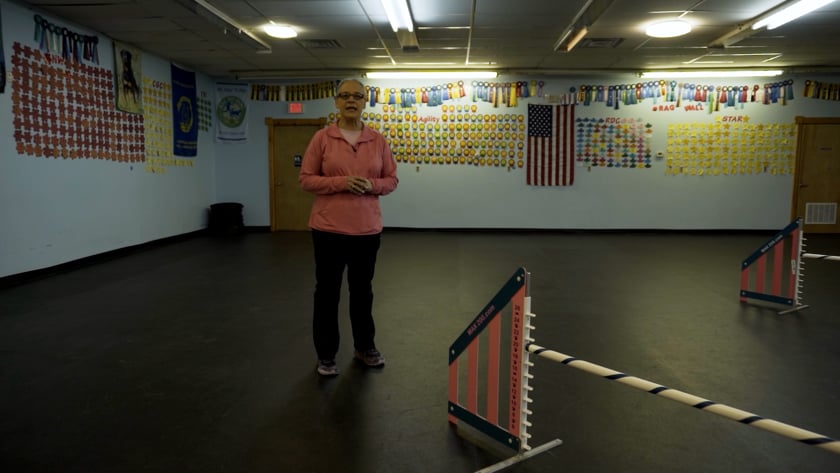 Your pet dog deserves a training experience that is enjoyable and also engaging! Sit, Stay, 'N Play assists you meet your pet training objectives.We offer a range of classes from introductory to competition level. Your dog will learn to navigate an agility course while having fun and bonding with you. Also, We can teach your pet dog what you want from them, both within and also outside the residence. So you can take pleasure in a long and satisfied life with each other! Call or email us to start today!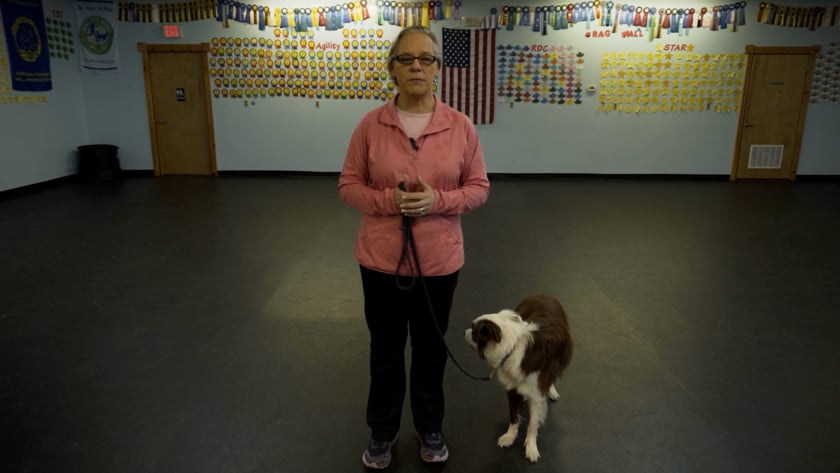 Enlisting in puppy courses before three months of age can be an outstanding method of enhancing training, enhancing the human-animal bond, as well as mingling young puppies in a setting where the threat of illness can be minimized. In general, pups can begin puppy socialization classes as early as eight weeks old. Early and appropriate young puppy socializing and programs of favorable pet training can go a long way to preventing habit problems and enhancing bonding between people and dogs. While the first three months is one of the essential pup socialization duration in a pup's life, owners of young puppies that have passed this milestone are highly motivated to remain to socialize their puppies to as many individuals, pet dogs, as well as areas as functional.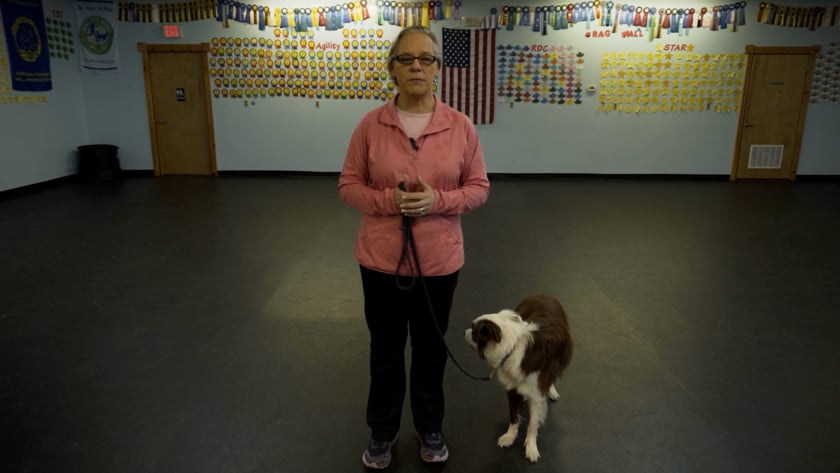 House Breaking & Potty Training
House training your puppy is about consistency, perseverance, and also favorable reinforcement. The goal is to impart good routines and construct a caring bond with your pet.
Experts suggest that you begin house training your young puppy when they are in between 12 weeks and 16 weeks old. Then, they have enough control of their bladder and bowel movements to discover to hold it. With Sit, Stay, 'N Play's expertise, we give you the methods to home-train your new furever friend. We offer tips and tricks for potty training in our Beginner Obedience classes.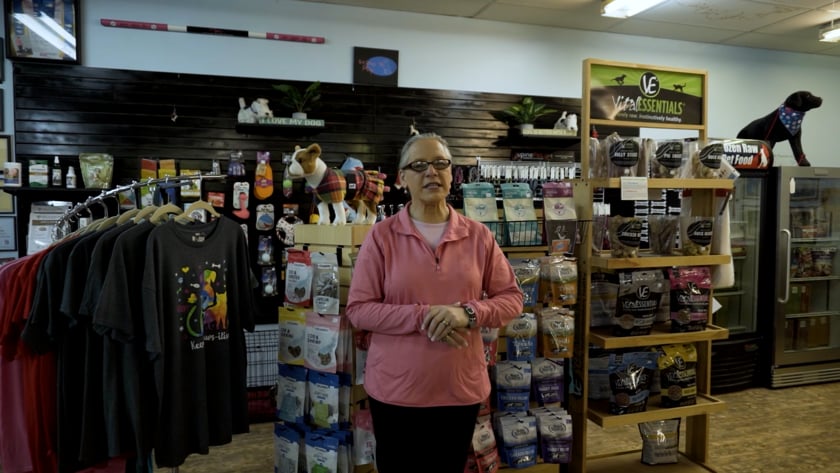 Sit, Stay, 'N Play training program utilizes ONLY positive reinforcement dog training techniques. Some dog training firms who offer "Board and train" will certainly do whatever it requires to get quick results with your pet including utilizing choke chains and shock collars. Sit, Stay, 'N Play does NOT employ any kind of type of aversive dog training methods..
We offer a variety of dog sports: Agility, Rally-O, Rodeo Dog, Nose Work, & Canine Conditioning.
Dog Training Class Road Map
Below is a road map for our training classes. This is designed to give you an overview to decide which path is best for you and your dog. If you are not sure, please feel free to ask one of our team members. We are happy to make suggestions and give you some guidance.
To see what each of these classes covers, please explore our Dog Training Page. This is where you can find a general overview of each category of classes that we offer. This page will also include videos explaining each category.
Once you have decided which training class path you would like to take, you can visit our Training Class Sessions page and schedule any class or classes you would like to enroll in.
As always, if you have any questions, please feel free to give our team a call at (570) 872-9748
FIRST CLASS LINKS:
Tricks Classes (call for availability)
We offer the best dog training in Stroudsburg, PA. Come visit our pet supply store specializing in quality food, treats, and supplies for dogs.